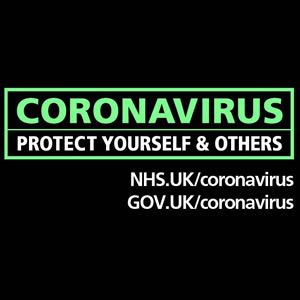 Due to the latest very necessary government restrictions and to give the best possible protection to our workforce, customers and suppliers, we have closed until further notice to help in the fight to reduce the spread of the Covid-19 virus.
We will monitor the situation and open again once it is considered safe to do so.
In the meantime we hope you all stay safe and well and thank you for your understanding.